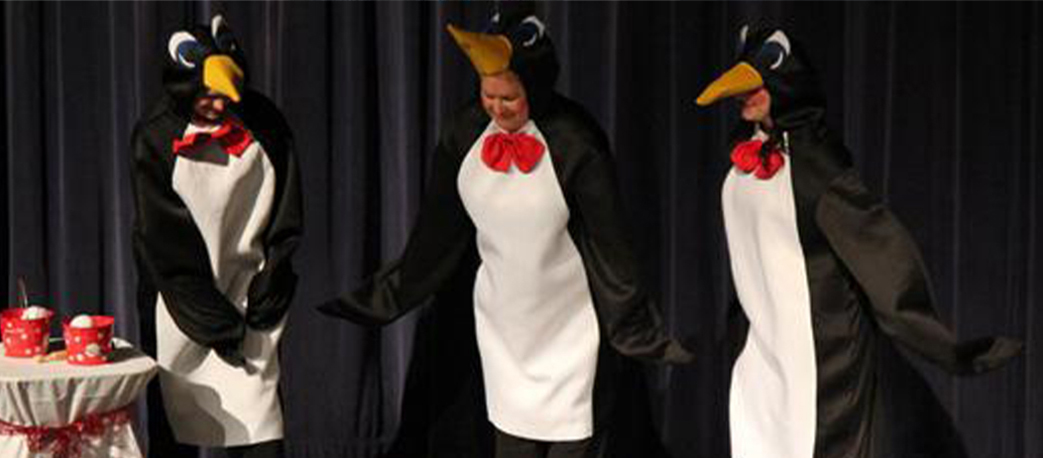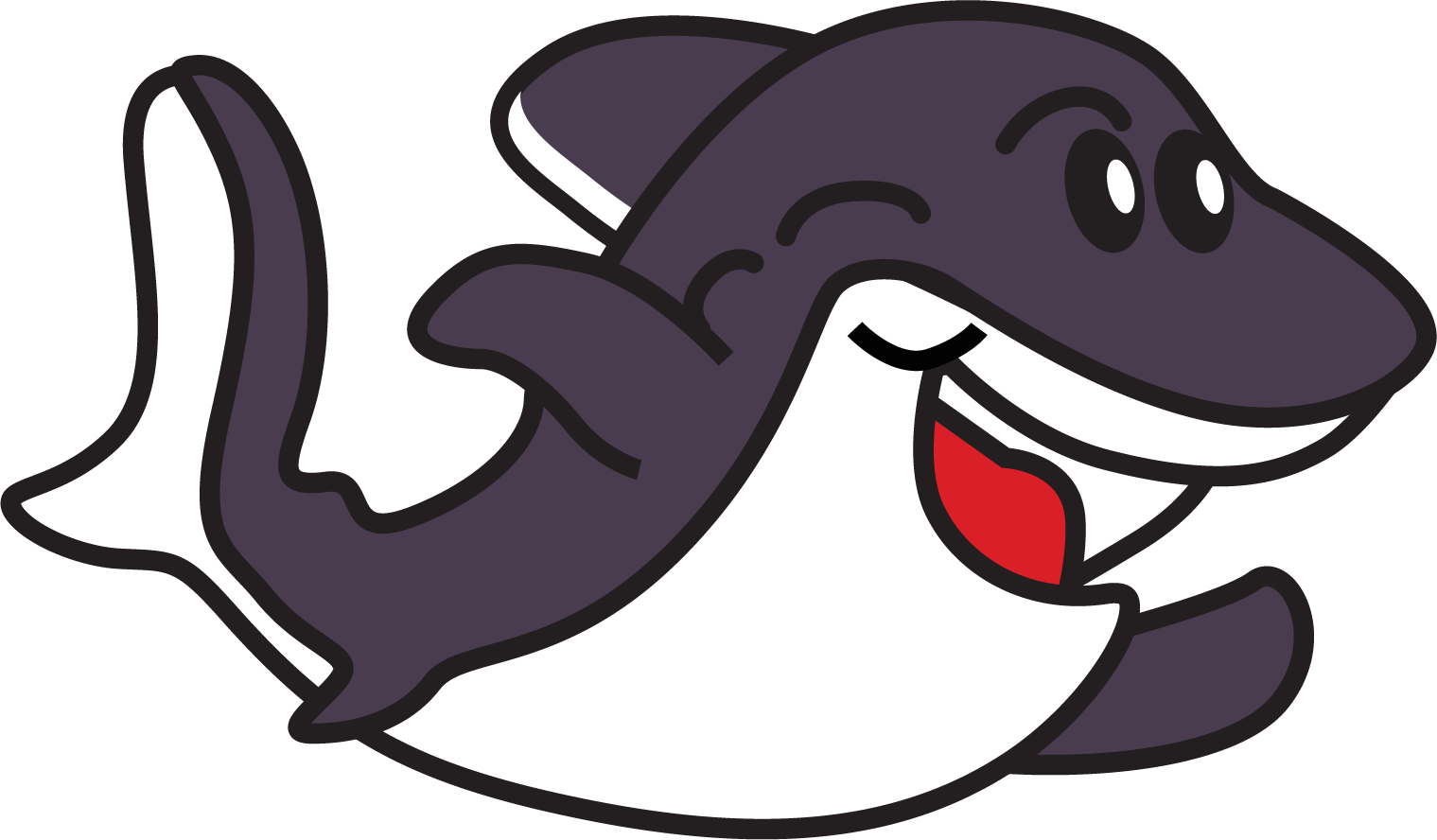 The mission of Anna F. Booth Elementary School is to enable each child to reach his or her educational potential by providing the appropriate academic foundation to ensure that each child will, in turn, graduate from high school fully prepared to enter the global work force or pursue higher education.
New Alba Elementary will be named after longtime educator School honoring Anna Booth. The Mobile County school board unanimously passed a resolution Wednesday, Jan. 13, 2005 to name the new Alba Elementary school after Anna Booth, a longtime teacher and principal in Bayou La Batre. The $6 million school, being built adjacent to Alma Bryant High on Hurricane Drive, will accommodate up to 600 students and should help alleviate overcrowding at several south Mobile County schools.

Alba Elementary was located on Wintzell Avenue, adjacent to Alba Middle School. Named after Peter Alba - a Civil War hero and philanthropist who at one time owned much land in south Mobile County - the middle school will keep its name. The renaming of Alba Elementary came on the same day that Gov. Bob Riley was in the area to dedicate a new exit ramp of Interstate 10 that serves the growing area. Bayou La Batre residents supported naming the school after Booth, an educator for 35 years. The school board received letters of support from the Bayou La Batre Area Chamber of Commerce, the Bayou La Batre-Coden Historical Foundation and several lawmakers, churches and other organizations, praising Booth's work and the love she had for her students.

Booth graduated from the former Mobile County High School in 1930 and received degrees from the former Alabama College in Montevallo and the University of Alabama. She taught for 17 years, mostly in south Mobile County, before becoming an assistant principal at Alba High School. She served as principal of Alba Elementary in the 1970s. She died in 1992. State Rep. Spencer Collier, R-Irvington, said during a presentation at the school board meeting that he can think of no other educator who deserves a school named after her. Board member Bill Meredith, who made the nomination, said Booth was the only teacher who ever paddled him as a youngster. And for that, he said, she gained his respect.