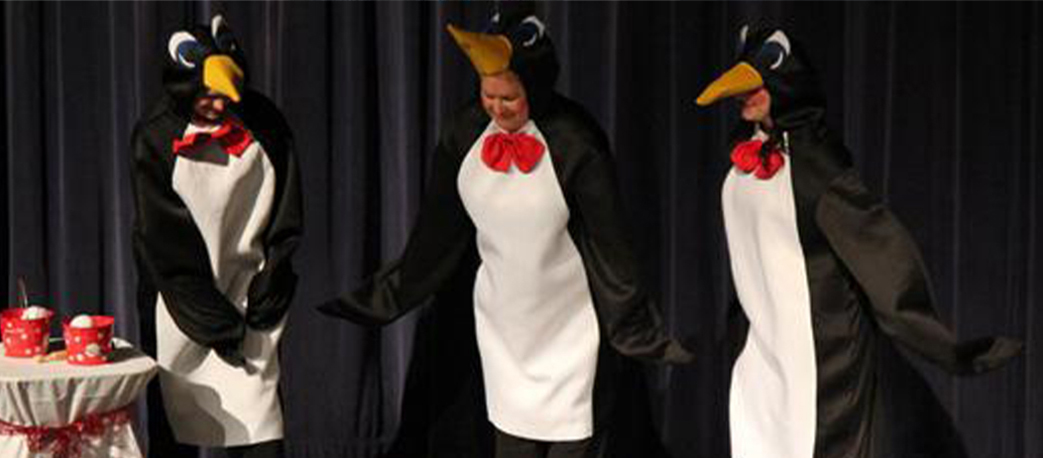 2022-2023 Back to School Information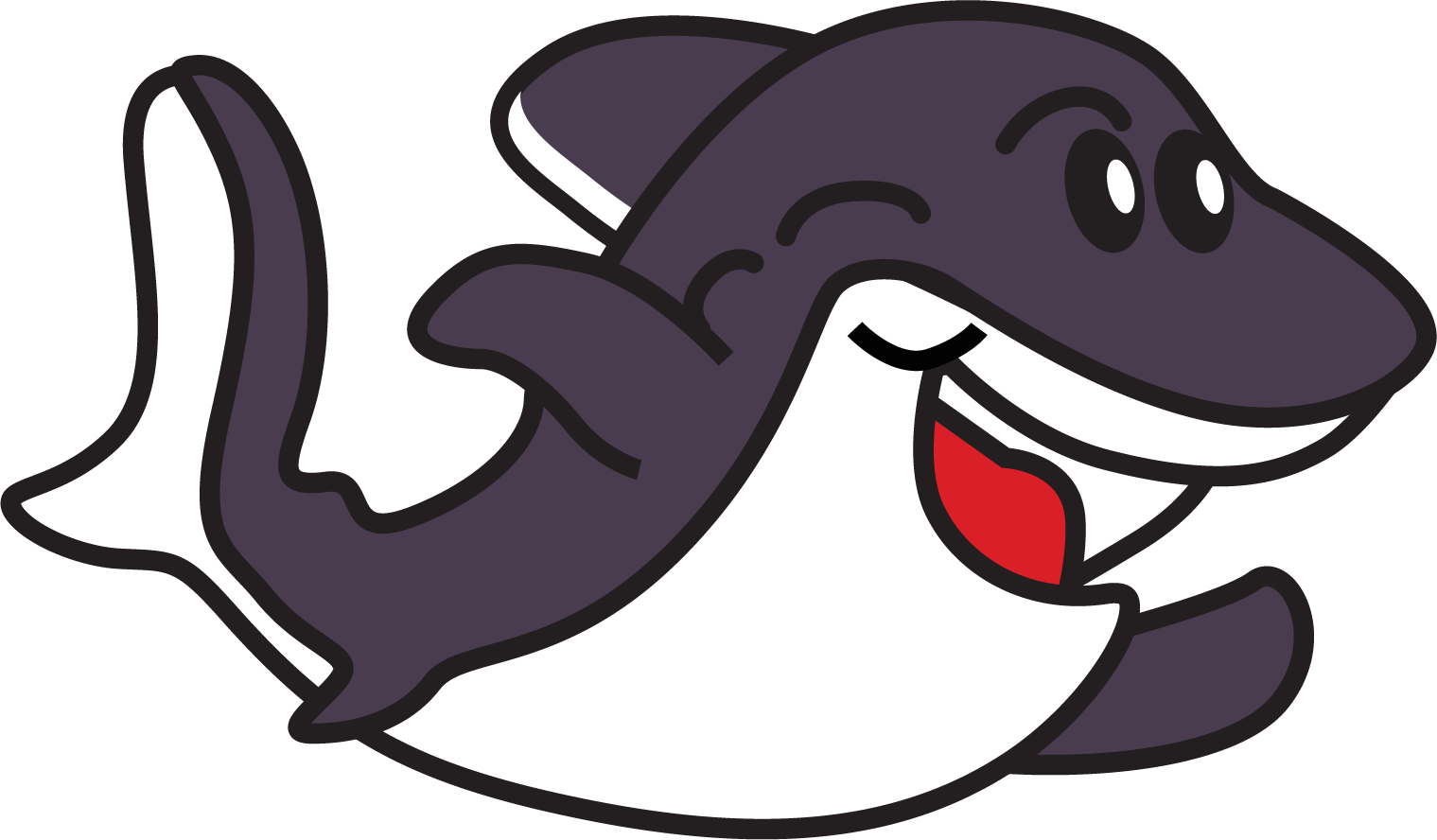 The mission of Anna F. Booth Elementary School is to enable each child to reach his or her educational potential by providing the appropriate academic foundation to ensure that each child will, in turn, graduate from high school fully prepared to enter the global work force or pursue higher education.
If YOU NEED Remote Learning Technical Support:
If your child needs technical support from 7:30 a.m. to 3:30 p.m., please call the school at 824-1740. When calling the office, please let the office staff know that you are calling for "technical" support. We will provide technical support to you. If your child needs technical support after 3:30 p.m., you may call the MCPSS Technical Assistance Hotline at 221-7777, Option 1.
If you need support that is unrelated to technical issues:
Please reach out to your child's teacher if you have any concerns or questions. Further, you may also reach out to Ms. Williams, the principal, with any concerns or questions. If you need to reach Ms. Williams, please call the school office at 824-1740. She will return your call that day if she is not immediately available to take your call. You may want to contact Ms. Williams by sending a private message to Ms. Williams through Booth's Facebook Page. She responds to the Facebook messages that same day or evening.